Chairperson
Appointed June 2015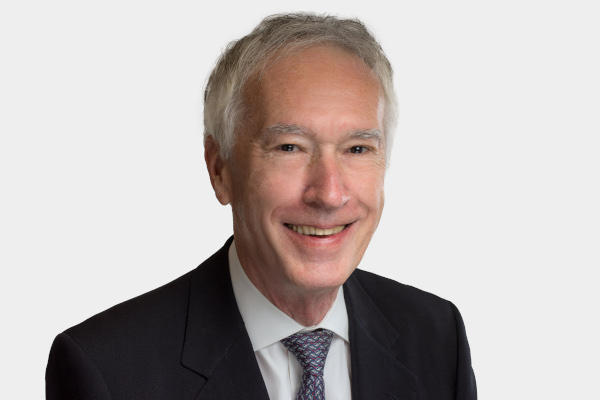 Mr Johnson has extensive experience in financial services management in Australia and overseas. He retired from Barclays Capital in 2012 after serving as Chief Executive Officer for Australia from 1998 to 2009 and as Managing Director, Senior Relationship Management. He had previously held senior positions with the Commonwealth Bank, Morgan Stanley, and Credit Suisse. His financial sector experience includes roles as Head of Operations and of IT systems development in major investment banks as well as extensive involvement with investing in Unlisted Asset sectors.
Mr Johnson is a member of the NSW Generations Fund Advisory Board. His previous appointments include Chairman of Pillar Administration (a provider of administrative services to the superannuation industry, including to State Super), Chairman of the National Art School, Chairman of The Sydney Institute and an Advisory Board Member of the North-West Rail Link project.
Mr Johnson holds a Master of Arts from Oxford University and is a Member of the Australian Institute of Company Directors.