Chief Investment Officer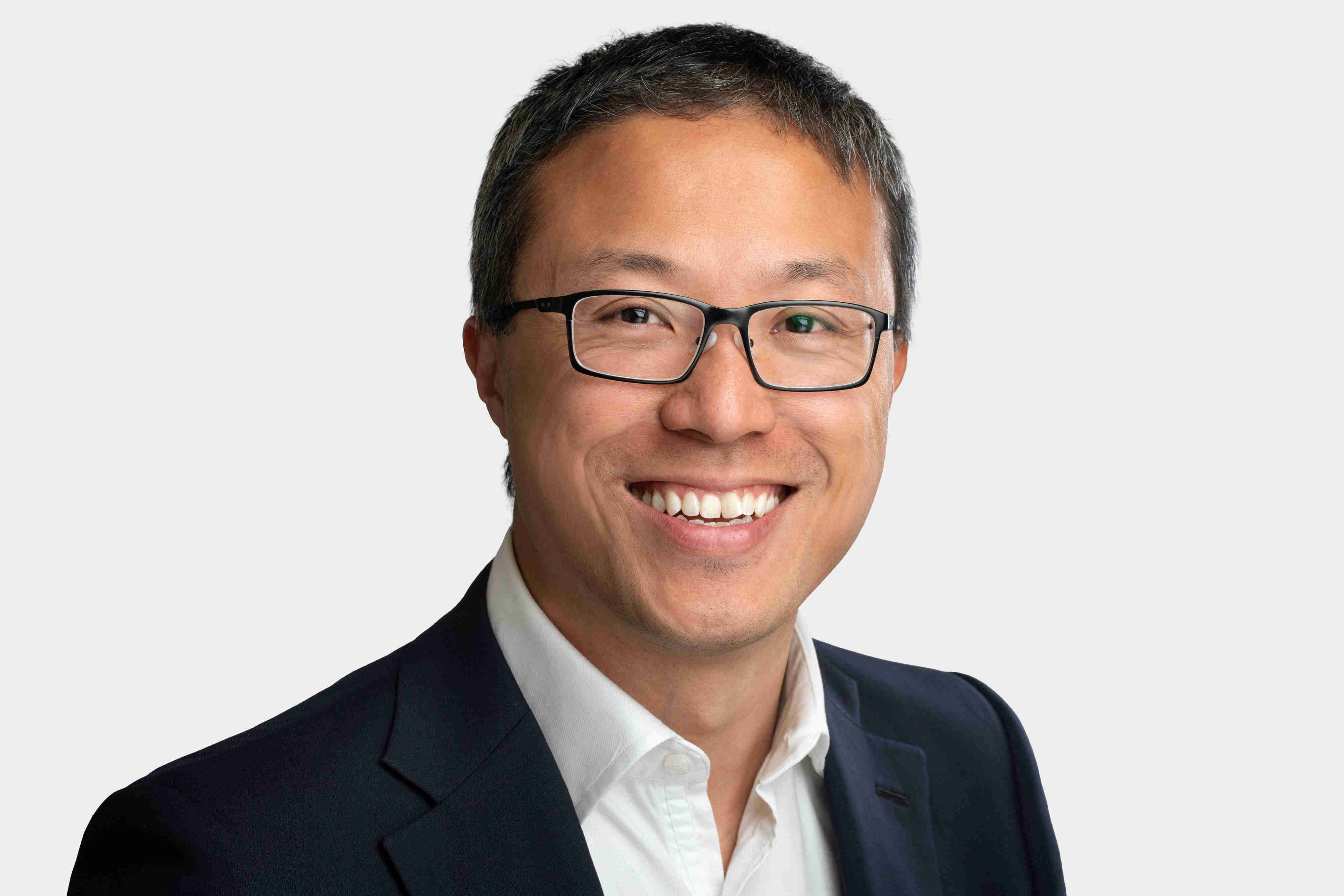 Mr Wu was appointed CIO in December 2020 and leads State Super's internal Investment team. He is responsible for determining and executing the Fund's investment policies and objectives, determining asset allocation, and implementing and monitoring the Fund's investment arrangements. Mr Wu is acknowledged across the industry for his expertise in the use of machine learning (artificial intelligence) within pension funds and has helped bring State Super to the forefront of this exciting development.
Mr Wu joined State Super in 2015 and was previously an Investment Manager at Media Super and an analyst at Mercer. He holds a Master of Commerce and a Bachelor of Computer Engineering and is a Chartered Financial Analyst holder. In 2020 he was appointed President at Chartered Financial Analyst (CFA) Society Sydney.